Tired of an inbox full of deals and sick of discounts surrounding you no matter where you look? You're definitely not alone! Of course, savings can be a good thing at Christmas if it's for something you or a loved one really want… but we think that spending hours in a shopping queue or shouting at your laptop screen is a much too stressful way to spend a Friday!

So this Black Friday, we're encouraging you to join us in ditching the deals, sacking off the sales and spending some time doing the things you love instead. Here are 26 things to do on the 26th to get you feeling Christmassy without the need for stressful shopping and battling for the lowest price tags.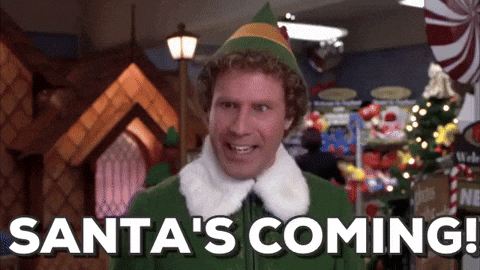 1. Get into the festive spirit by putting your Christmas decorations up!
2. Or take it a step further and DIY your own decorations this year.
3. Bake up some festive treats for yourself, family and friends.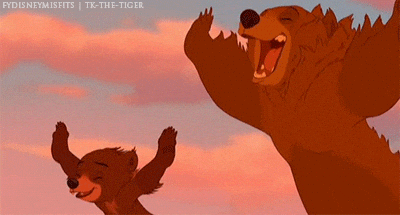 4. Speaking of baking… give your oven a deep clean to prepare for the festive feasting!
5. Go for a walk and take in the autumnal scenery while it lasts.
6. Take the kids (if you have them) for a spot of Christmas tree spotting.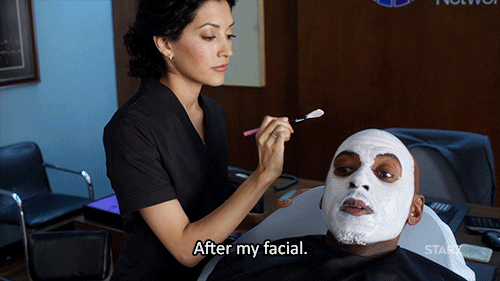 7. Make Christmas cards for friends and family.
8. Get a takeaway from an independent restaurant near you that you've never tried before.
9. Do a DIY spa treatment. Go on, treat yourself!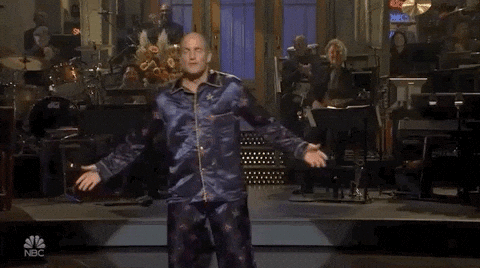 10. Declutter your house and put aside some items to give to charity. Christmas is about giving, after all.
11. Do some exercise as a pre-emptive strike against the Christmas treats!
12. Or just stay in your PJs. Whatever you fancy.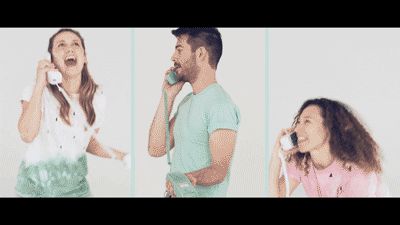 13. Read your favourite childhood Christmas books for some nostalgia. Who doesn't love The Snowman?!
14. Call a friend or family member and make some Christmas plans.
15. Check on your neighbours to see if they need anything for the coming festivities.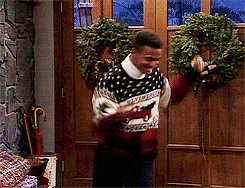 16. Volunteer your time to help others in need. A much more rewarding way to spend the day than stressful shopping!
17. Play a good old-fashioned board game. A classic Christmas pastime!
18. Plan some other Christmas family activities too. Charades, quizzes… maybe even a dance-off!
19. Make a shopping list for all your favourite festive snacks and treats.
20. And don't forget to give your fridge a good clean and declutter in preparation.
21. While you're at it, blast that Christmas music loud!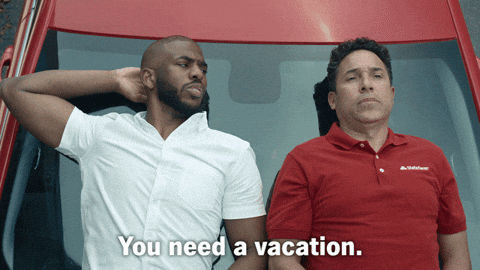 22. And when all that's tired you out… have a nap.
23. Practice a new recipe for the Christmas dinner.
24. You could even start thinking about your next trip or vacation after the new year!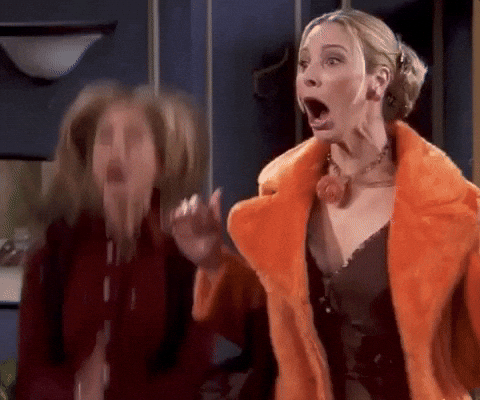 25. Simply enjoy some quiet time away from the crazy crowds and the hustle and bustle of the pre-Christmas madness.

26. Finally, just take some time to forget about saving money on what you don't have… and be grateful for what you do have.


However, even without the unnecessary hassle of Black Friday, preparing for Christmas can still be stressful. Luckily, we're here to help with our blog post on how eSpares can help you take the stress out of the season!


Tags: Black Friday