If someone had shown us a snapshot of ourselves with masks, gloves and standing 2 metres away from our friends, we'd never have believed what was about to happen!

During lockdown, our lives changed a lot and we experienced many things we never thought possible. But now, as restrictions are starting to lift and we're getting back to a socially distanced, mask covered and sanitised normal, there are a few things we may have forgotten about life before lockdown.
Here are some reminders to help you get used to the 'new normal'.
Mask it
Buy one for your handbag, your car, hang one next to your keys and buy a packet of disposable ones too – just in case! If not, prepare for the stares and disappointed looks!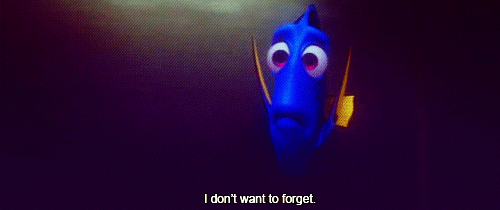 Disinfect EVERYTHING!
Yep, this is one thing that isn't going to change! One good thing though, you don't have to scan every supermarket in a 10-mile radius to find one cleaning spray – hooray!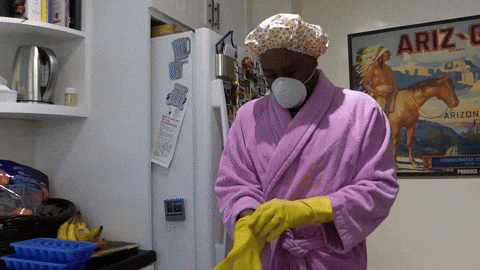 Back to Sunday wash day
Gone are the days we can pop a wash on at 3pm on a Wednesday. Time to pile up the wash load once again, boo!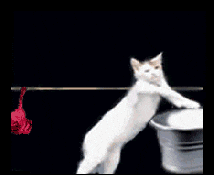 Forget the FitBit!
Getting back to work and daily chores means you simply can't continue your 20,000 steps a day! Take it easy on yourself don't let your FitBit shame you.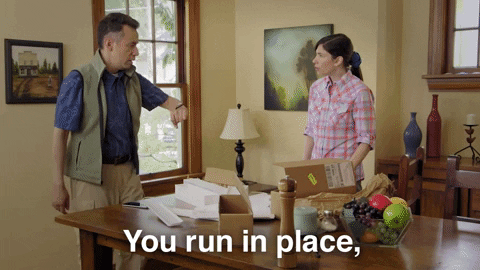 Getting shirty
Goodbye comfies, hello suit and tie. Don't forget to plan in the 3 hours it takes you to iron that one shirt!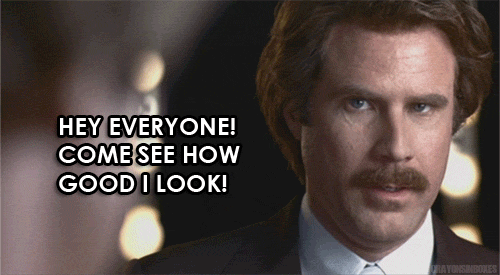 Sound the alarm
It's the only music we really didn't miss! Start setting it early so you can get back into a routine.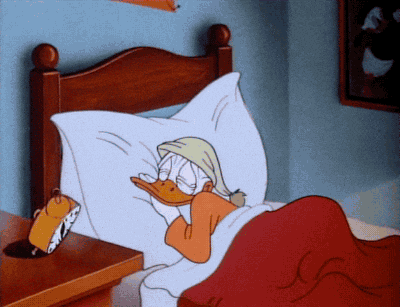 Shop til you drop, then take it back!
Be prepared to change the size at the shop 500 times because you can't try it on in-store! Especially after all those lockdown cakes. *cries*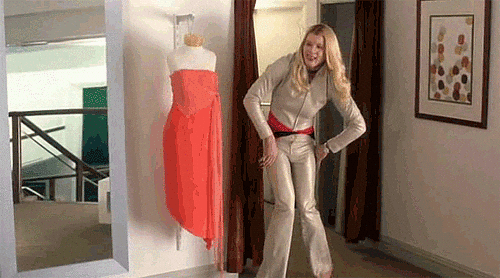 Get packing
Oh, the struggle of planning work lunches is back and we can no longer just pop to the fridge every 5 minutes! Try to experiment with your lunch and pack some treats to keep it interesting. 

Plan, plan and plan some more!
Say goodbye to impulse plans because for a while everything will need to be booked, planned and timed! From meals out to your daily commute, make sure you've got it covered.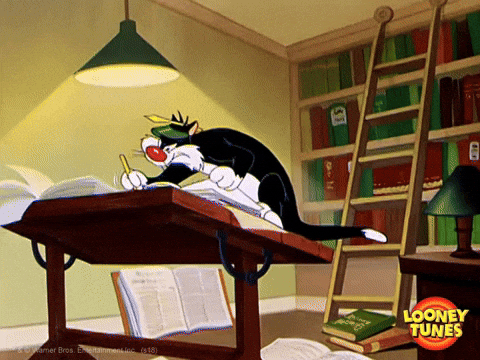 Remember, we're all trying to get used to a new normal so do your research but embrace and laugh at the mishaps along the way! Here are some more of our tips to help you get prepared.
We're all in it together!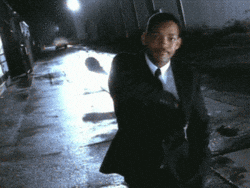 Tags: Lockdown 2020