Picnics are the new eating out!

Picnics have their perks. You can eat what you want, it costs a lot less and there's no restriction on how long you can stay. After the last few months, we are all fully embracing the new picnic era!
However, living in Britain, your picnic dreams don't always go to plan! Here are 10 things that are guaranteed to happen at every British picnic…
Screenshots of the weather in the group chat a week before
Please, please, please let there be sun!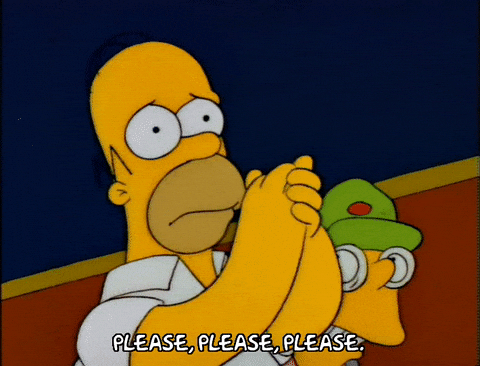 It rains
Of course, it does.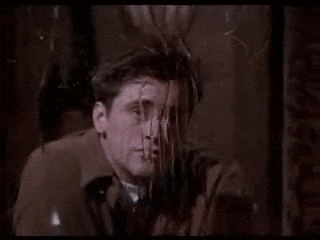 A wasp appears
And everyone acts like they are being attacked by dinosaurs!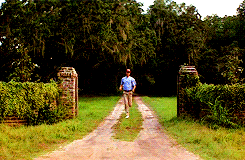 Someone forgot to pack the sausage rolls
Well, we might as well go home then!

The cheese on sticks run out first
You've got to get in there fast!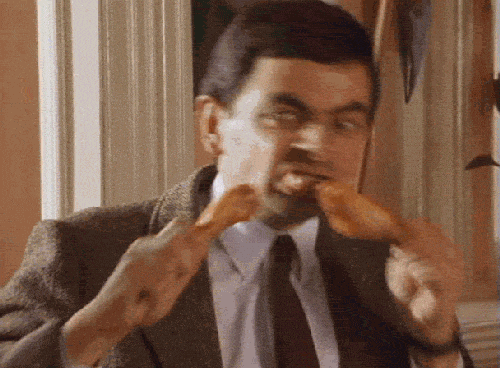 Someone brings alcohol
A family picnic has now turned into a one-man outdoor festival!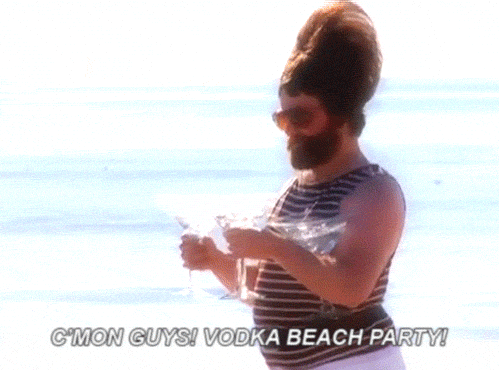 You've packed way too much food
You'll be eating quiche for a week.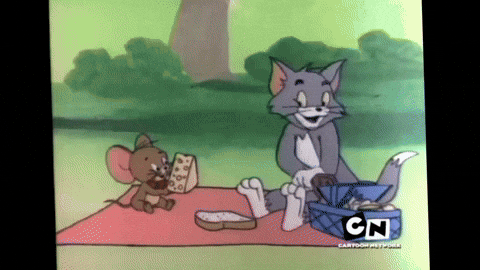 The sandwiches are soggy
No matter how much wrapping you use!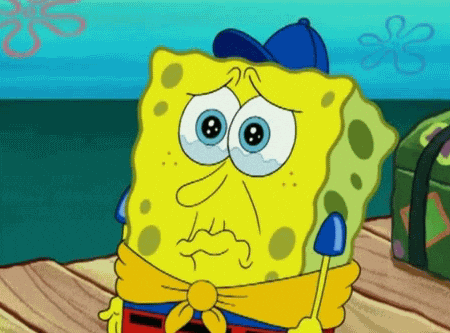 Something spills
Usually the yoghurt or juice. Everything is now even soggier.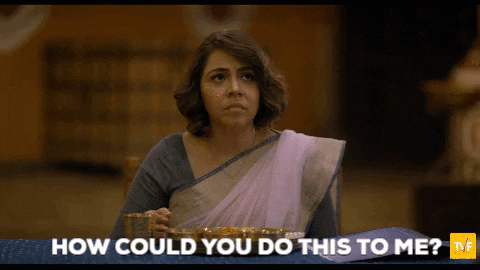 All the benches have gone
Time to play dodge the wet patches!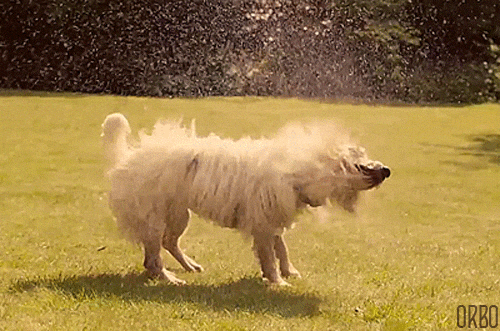 Hayfever
Enough said!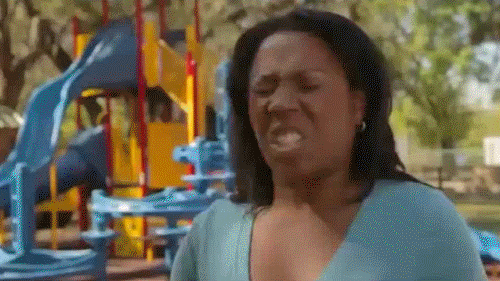 But despite these minor inconveniences, we Brits just can't get enough of them!
For your chance to win a luxury picnic hamper for you and your family, head over to our Facebook page and tell us what hobby you enjoyed the most during the lockdown period.
Good luck!
Tags: eSpares Competition, Luxury Picnic Hamper, Picnic