If you're tired of an inbox full of deals and you're sick of the sight of the colour red this month, you're definitely not alone! Although savings can be a good thing if it's something you really want, we think spending hours in a (virtual) shopping queue and shouting at your laptop screen isn't a great way to spend a Friday!

So this Black Friday, we're encouraging you to join us by ditching the deals, sacking off the sales and spending some time doing the things you love instead!
Here are 27 things to do on the 27th that don't involve shopping and will benefit you, your community and your wallet instead.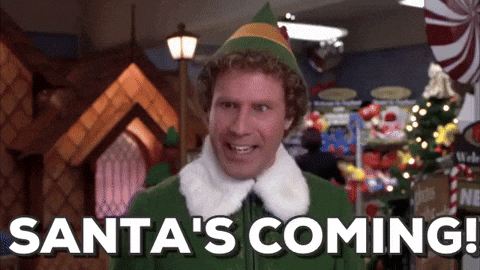 1. Put up your Christmas decorations and get into the festive season!
2. DIY your Christmas gifts.
3. Get baking and drop some delicious treats off to cheer up friends and family.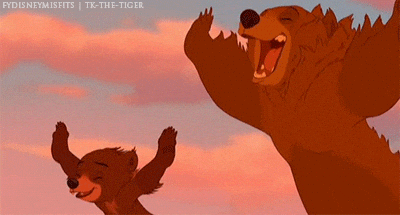 4. Go for a walk and take in winter's most beautiful sights.
5. Take the kids out Christmas tree spotting.
6. Create a list of goals for the upcoming new year.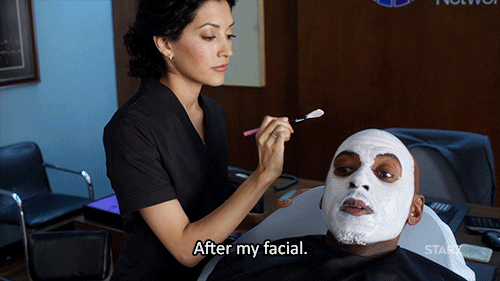 7. Make Christmas cards for friends and family.
8. Get a takeaway from an independent restaurant near you that you've never tried before.
9. Do a DIY spa treatment.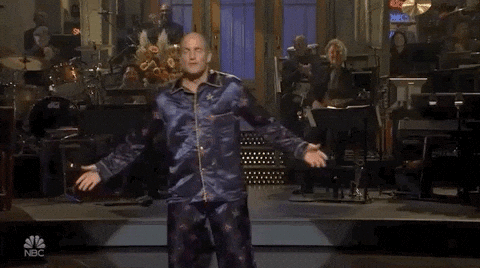 10. Declutter your house and put aside some items to give to charity.
11. Do some exercise.
12. Or stay in your PJs and binge your favourite shows.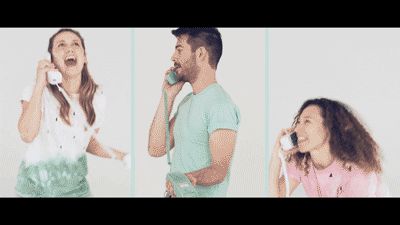 13. Read your favourite childhood books with your kids.
14. Call a friend or family member for a catch-up.
15. Check on your neighbours to see if they need anything or just for a chat on the doorstep.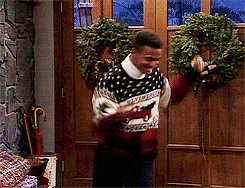 16. Volunteer your time to help others in need.
17. Host a family dance-off.
18. Play a good old-fashioned board game.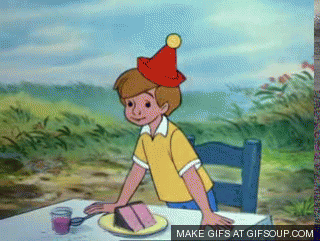 19. Get out the old family photo albums and have a giggle.
20. Print off your favourite photos and place them around your home.
21. Blast your favourite Christmas music.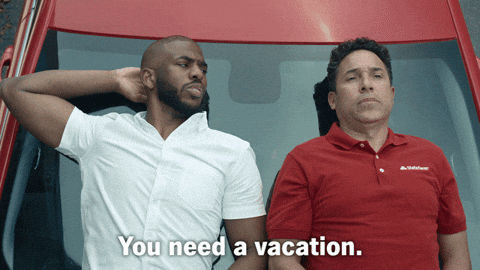 22. Have a nap!
23. Try out a new recipe for dinner.
24. Plan your dream trip for next year.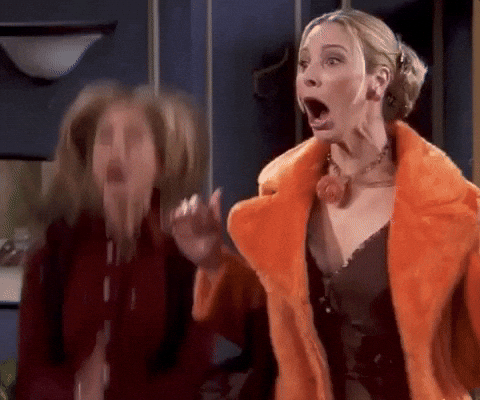 25. Write someone a good old fashioned letter.

26. Enjoy some quiet time!

27. Make a list of everything you're grateful for.


Tell us your thoughts and how you're spending Black Friday by joining the conversation on our Facebook page.


Tags: Black Friday